Description
The AromaWave is a compact, stylish and innovative waterless car essential oil diffuser used inside a car. Its unique design allows the diffusion of aromatic oils without using any water. The AromaWave car essential oil diffuser can also be used in small offices or bedrooms besides cars. It has two mist modes: continuous mode for long-lasting fragrance and intermittent mode to create a more subtle and relaxing ambiance. The unit can run up to 8 hours on one filling.
A diffuser for on-the-go
Small and stylish, the AromaWave makes the perfect addition to your car, whether you are on a cross-country road trip or stuck in city traffic.
Simply add your favorite essential oil!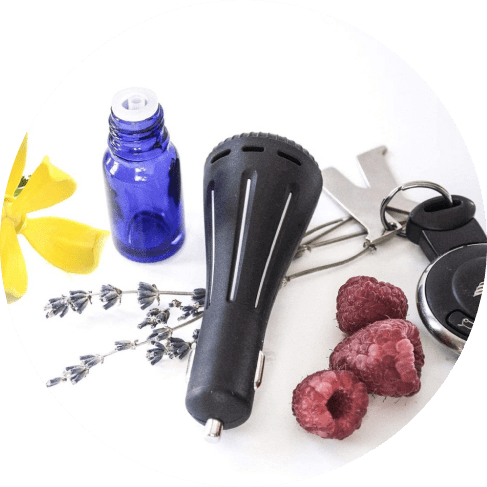 About this oil diffuser
Small, portable, and compact aromatherapy
It's very easy to use
It features an easy pull-out warming pad for effortless essential oil application. Simply add a few drops and plug back in.
Innovative waterless technology
The oil diffuser uses a waterless light warming unit and does NOT require any water, eliminating potential splashes and spills.
Affordable travel diffuser
This portable oil diffuser is not only easy to use, but is also affordable and built to last. It is a must-have car accessory for every car owner.
Transformative aroma therapy
It is the easiest way to maintain a fresh and odor-free environment in your car. Give your car the natural and beneficial scent of aromatherapy.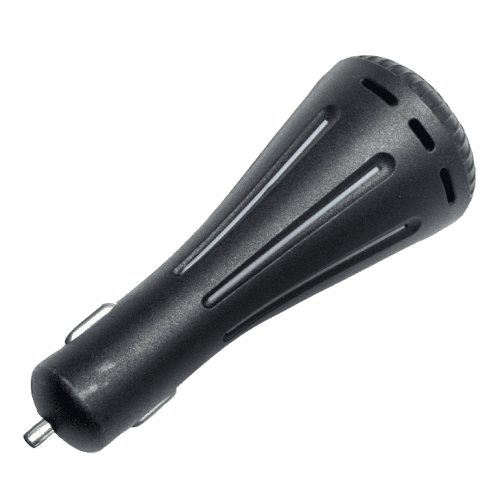 Small and stylish
Whether you're on a cross-country road trip or stuck in city traffic, the AromaWave essential oil diffuser can be with you. This diffuser gently vaporizes natural essential oils throughout your car to give you the energy you need to power through your day.