Description
Looking for a powerful car vacuum cleaner that's easy to handle? Compact Car Vacuum Cleaner is your solution. This cordless or wired configuration vacuum cleaner is perfect for quick clean-ups on the go. The powerful motor provides strong suction power, making it easy to remove dirt, dust, and pet hair from your car. Plus, the big performance in small size makes it easy to store in your glove box or trunk. Accessories are included so you can get started right away. And best of all, the Compact Car Vacuum Cleaner is easy to handle with multipurpose uses.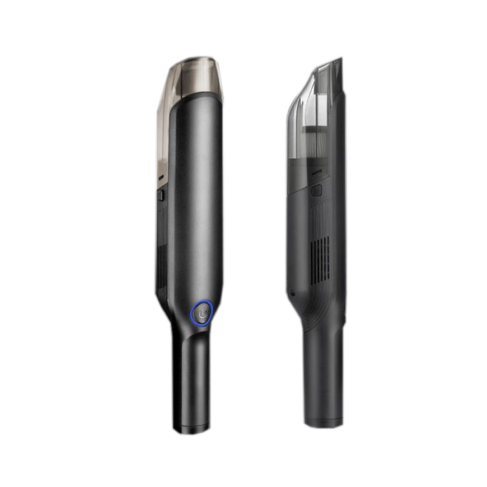 Experience 4000PA cyclonic suction in compact form
You don't need a standard household-sized vacuum cleaner to get your vehicle interior spic-span clean. And there's no reason to struggle with dragging such a big machine out to your car for detailing — especially when we've got something that blends high performance with smaller size. Our Compact Car Vacuum Cleaner measures just 14.88 inches in length and weighs just 1.45 pounds for an easy-to-store cleaning powerhouse right in your car.
Big performance.
Small size.
Built with a washable HEPA filter and 600ML large-capacity dust cup, cleanup of dust, crumbs, pet hair, and allergens is easy (and incredibly detailed) with our little cleaner device. Recognized as a leading filter that's often found in larger-sized vacuum devices, HEPA reduces the possibility of recycling debris back into the air as you vacuum, making it a standout feature on this otherwise small-sized vacuum. The filter is washable with water for reuse over and over.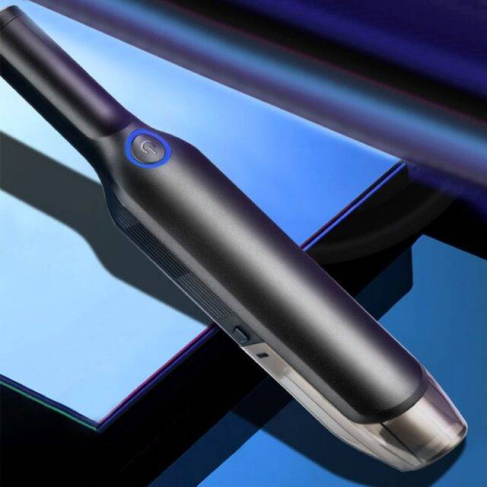 Premium power for incredible performance
Although compact in size, our compact vacuum device is designed with a 60W power turbine motor that provides stable, powerful 4000PA cyclonic suction for powerful cleaning and suction. Crumbs, dust, and dirt don't stand a chance with our ultra-cleaning power. On top of it all, this clever device is relatively low on noise, clocking in at 70-75dB (some car vacuum cleaners register at around 82dB).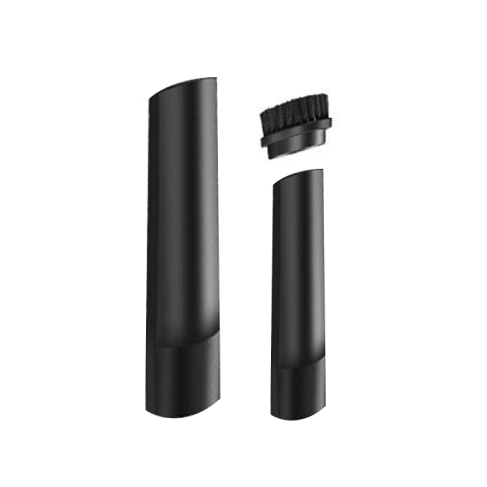 Accessories included
Your order comes with two handy attachments: a brush nozzle and a tip nozzle. Both help you reach deeper into crevices and cracks and textured surfaces (between seats or gear-shift knob and cup holders) for richer, better clean.
Clean with ease
Our vacuum comes with a micro USB charging cable that plugs into cigarette lighter. So that you can have no worries about charging it and just enjoy your car becoming perfectly clean.