Description
Corgi Plush Pillow – Cute and cuddly, this pillow is a great companion for pets or babies. It is made of super soft plush material that looks like an adorable corgi puppy. The pillow has a removable cover with the same pattern as the outside, making it easy to clean and care for. The inside of the pillow is also very soft and comfortable to lay your head-on.
Quish me. Love me.
Take me home.
Who can resist a cute dog? We can't. Which is why we're sure you (and anyone lucky recipient) will fall head over heels for this squiggly, cushy Cute Corgi Plush Pillow.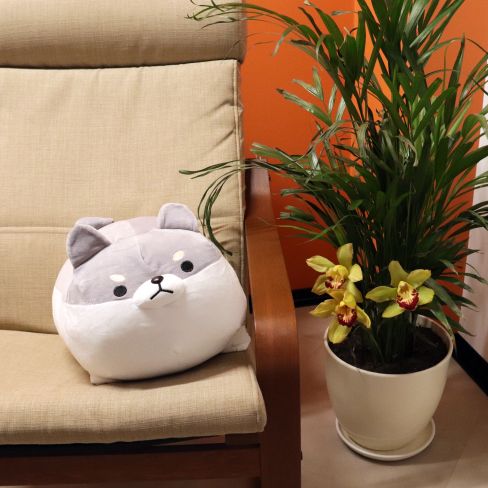 A new member
of the family
Children, adults, and even pets will befriend and welcome this squishable corgi plush. From a place on the couch to a place on the bed, there's so much space for this ultra-soft pooch to lay and become a part of your everyday rest. Hold it during your weekly TV show or on a lazy weekend afternoon curled up with a book.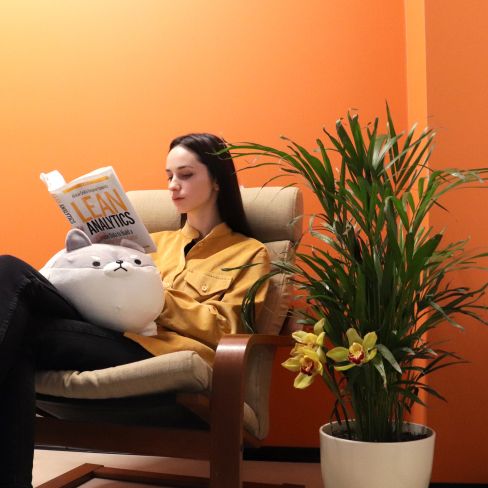 A super-soft hug
like no other
Hunker down with the inviting comfort of this corgi plush, which is filled with high-elastic down cotton for a loving squeeze. The stretch-spandex fabric of the exterior makes it great to lay down or rest on from any angle.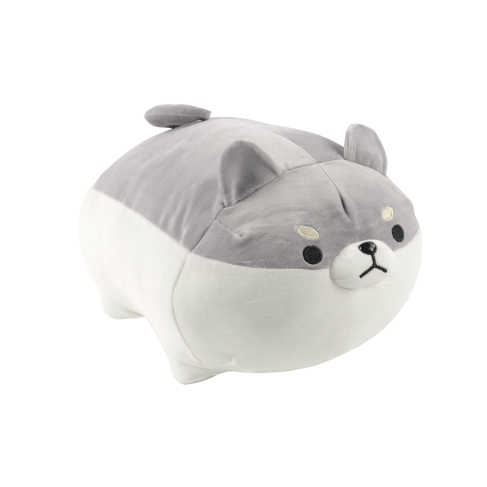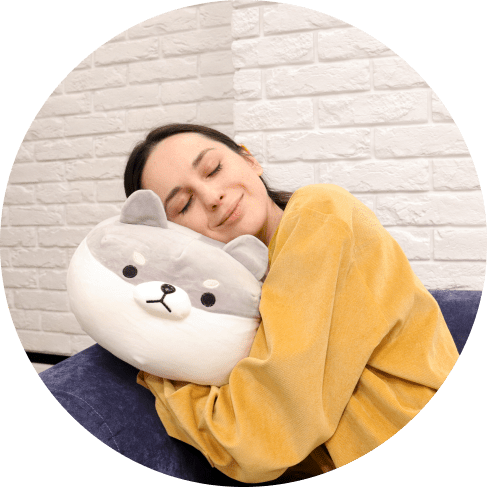 A huggable playmate
Crafted for extra hug-me greatness, our Cute Corgi Plush Pillow measures 19.7in (50cm) in length for a sizable, true-to-life companion. It makes a great cuddle buddy for young children and puppies alike.